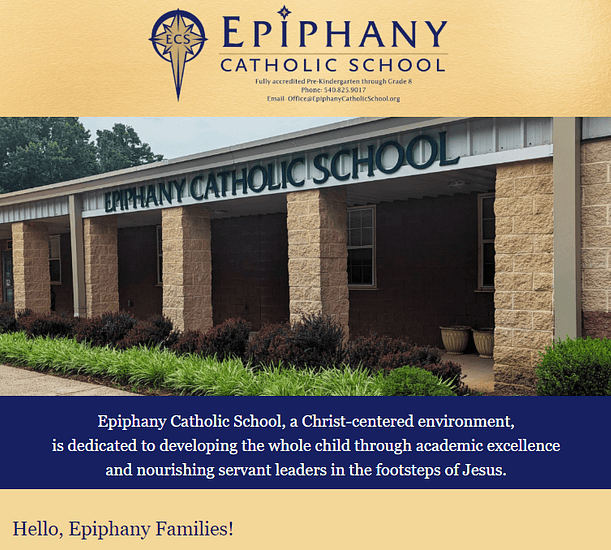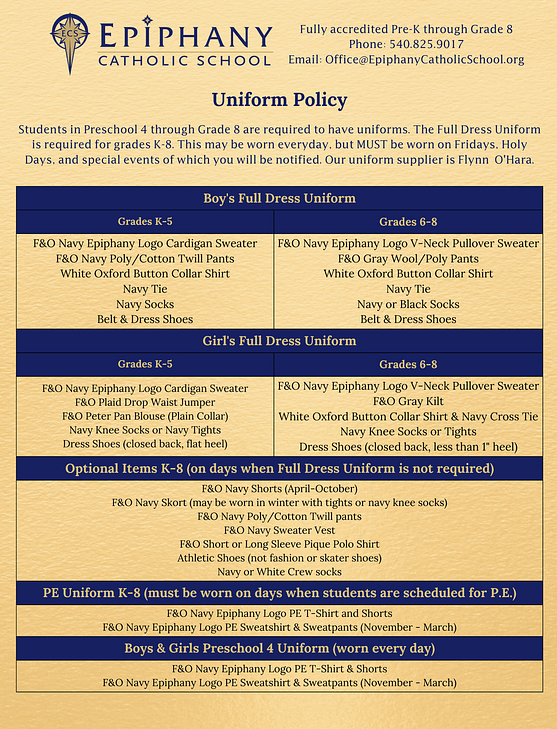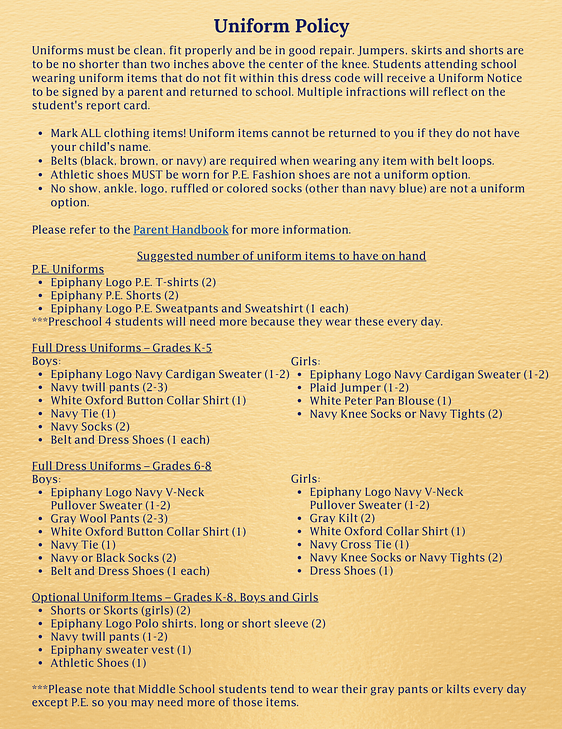 Parent Student Handbook
2023-2024
Preschool Parent Handbook
2021-2022
2023-2024 Handbooks will be posted once they are available.
Parent Student Handbook Agreement
Acuerdo del Manual de Padres y Estudiantes
Preschool Parent
Handbook Agreement
Please print, sign, and return as needed.
2022-2023 signature pages will be uploaded as they are available.
Click below to view the 9/20/2023 Newsletter
Acceptable Use Policy Grades K-5
Acceptable Use Policy and Gsuite Permission forms must be signed and returned before students will be able to use the Chromebooks or other school devices.
Gsuite for Education Permission Forms
Would you like to make a difference by contributing your time to other volunteer opportunities? We invite you to fill out the volunteer form found at the link to the right. Your responses will be directly sent to the PTO, and they will be in touch as events are planned throughout the year.
Volunteers are needed to run the 2023-2024 Hot Lunch Program. If you are interested in helping with the program, please fill out the form found here.
Acceptable Use Policy Grades 6-8
Parent/Teacher Organization